НИЙТ ҮЙЛДВЭРЛЭСЭН БҮТЭЭГДЭХҮҮНИЙ ХЭМЖЭЭ (КГ) ЖИНГЭЭР
МЭРГЭШСЭН АЖИЛЧДЫН ТОО
ОСОЛ ГЭМТЭЛГҮЙ АЖИЛЛАСАН ЦАГ
Бидний тухай
Манай компани Монголын уул уурхай болон Хүнд үйлдвэрлэлийн салбарт Төмөр хийц, Гагнуурын засвар үйлчилгээ, Чанар Хяналт (QA/QC), Будаг, Гадаргуугын барзгаржуулалт (sandblasting), Үл эвдэх сорилын тест үйлчилгээ (NDT)-г ОУ-д хүлээн зөвшөөрөгдсөн стандартын дагуу хийж гүйцэтгэдэг.
дэлгэрэнгүй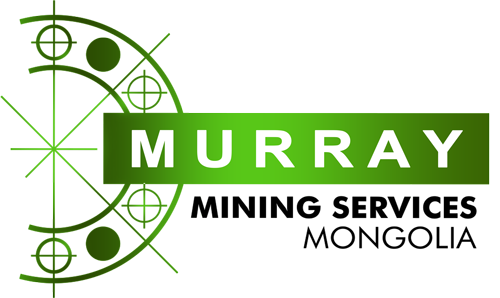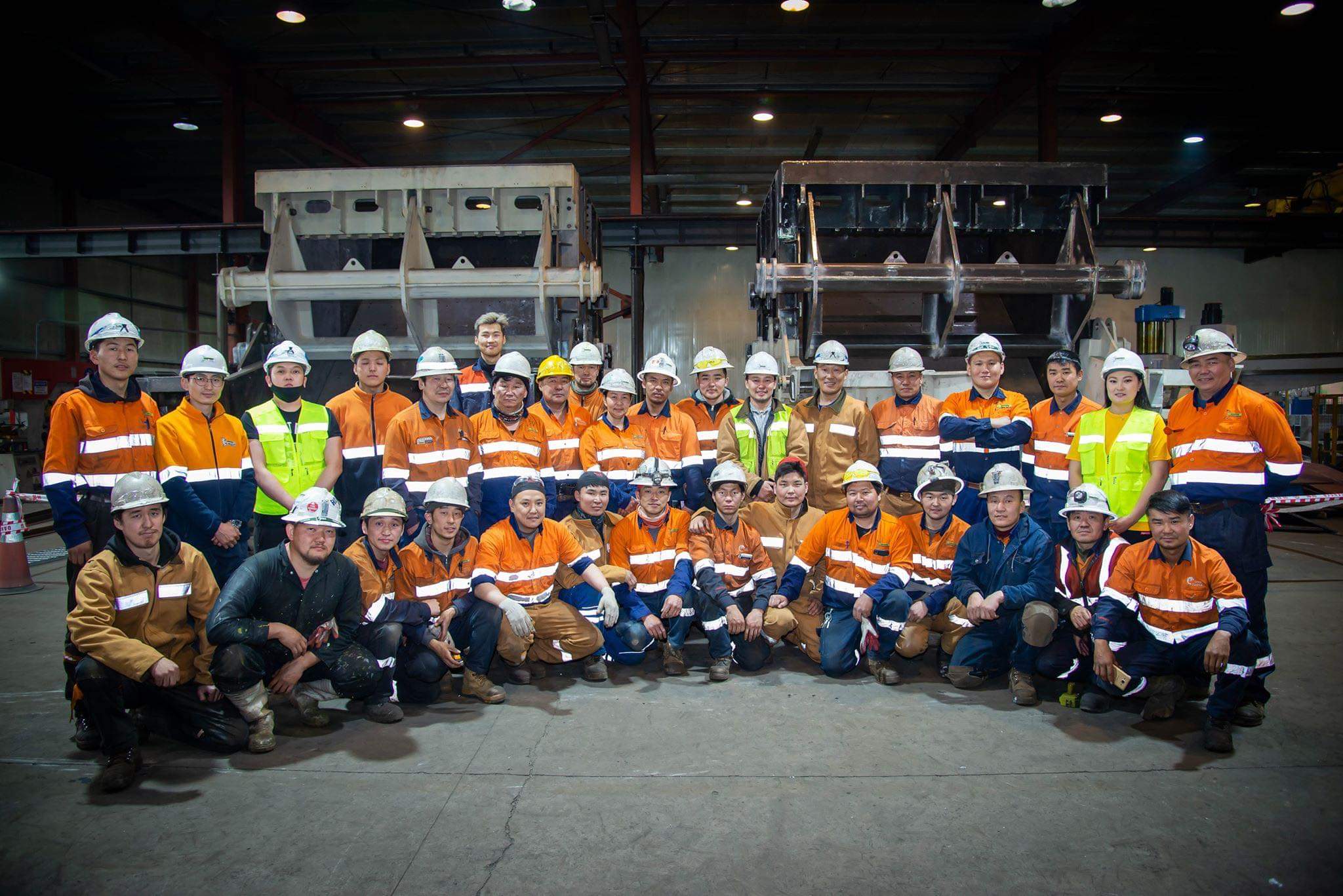 Харилцагчдын тодорхойлолт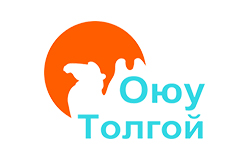 To Whom It May Concern,
From 2018 to present, Murray Mining Services LLC (MMS) have provided design engineering services for multiple Underground Equipment/Ore Handling Systems to ELHL Construction and Oyu Tolgoi UG Engineering. MMS have provided fabrication and workshop load testing of all manufactured products including:
Ore Handling Truck Loading Chutes
Browset Rotating Lifting Jib (3T rated, hydraulic)
Can Lifting Jib with Hydraulic Lock (2.5T rated)
Descender Frame Raise lining systems (60T & 90T rated)
Base Cans (Mild Steel / Hardox 450)
Spreader Beams & Other Lifting Devices
Transport Frames/Cradles for Generators and transporting Large Steel structures underground
Open hole protection covers for top of Raises
Training Platforms/walkways for onsite training
And many more
MMS have provided good creative solutions from concept designs developing the engineering design to 'Issued for Construction' stage. We have found MMS to deliver in a timely manner, and have a hands on approach to fast track fabrication without compromising quality, to meet required installation dates on site.
The scope consists of:
Preparation of detail drawings for structural and miscellaneous steel including erection drawings and shop drawings
Finite Element Analysis (FEA) structural analysis reports
Supply of all materials x Fabrication of complex structural steel and plate work
Trial fit of all structural steel work to confirm that the pre-assemblies are to the correct measurements and specification, so as when they are placed in their final location all interfacing elements between pre-assemblies, site built parts are aligned
Factory Acceptance Testing (FAT)
Workshop Load Testing according to procedure
3rd Party Non-Destructive Testing
Surface cleaning by sandblasting / Application of complex coating systems
Loading and shipping to end user requirements
MMS offer full welding services, custom steel fabrication, and repair & maintenance services. While providing the highest level of safety and quality control and QA/QC documentation (Manufacturers Data Record).
We enjoyed working with a very professional and dedicated Murray Mining Services team. We believe they will achieve every success in any opportunities given to them in the future, and highly recommend MMS for Engineering and Steel Fabrication projects.
Yours Sincerely,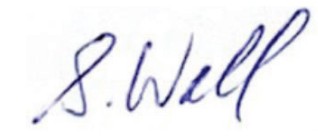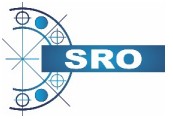 To whom it may concern,
Murray Mining Services Mongolia (MMSM) have been a service provider of SRO for the past two years. During that time MMSM have provided excellent Drafting and Engineering support to our business.
I can genuinely recommend the quality, timeliness and customer support of MMSM. Regards