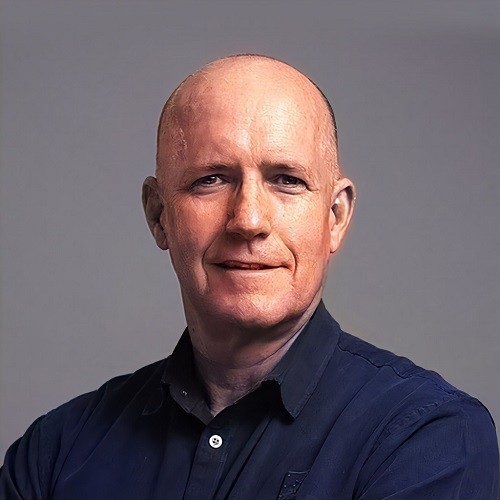 Member of Board of Directors and Chairman of MMS /Finance Director/ Company Secretary, Byrnecut Group
Peter Sullivan
Peter Sullivan (B.Comm) joined Byrnecut in January 2000 as Group Financial Controller and Company Secretary. Peter has overall accountability for the group`s finance, payroll, accounts, supply, logistics, treasury, risk, information systems and systems development.
Prior to Byrnecut, Peter was a Regional Manager at RSM chartered accountants in the Kalgoorlie office, with a wide range of clients including primary producers, retail, mining, mining contracting, and Native Title. Peter returned to Kalgoorlie from Canberra in 1996 where he had spent the previous 18 years for the Department of Defence, Office of National Assessment and the Australian Taxation Office.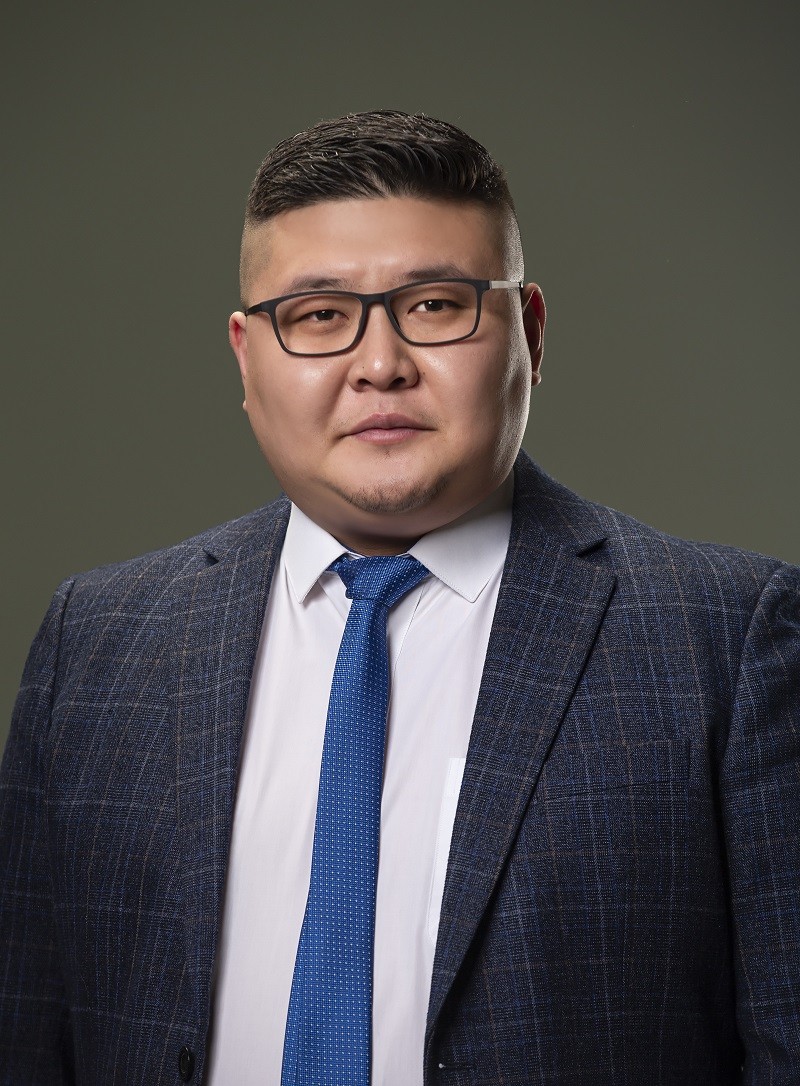 Chief Executive Officer
Baatar Uuganbayar
Baatar Uuganbayar was appointed as Chief Executive Officer of Murray Mining Services in July 2021. With extensive experience in the mining and services sectors, Baatar has worked in a variety of technical and management positions. While prioritizing to add value to Mongolia`s heavy industry sector and developing a stable business environment. He currently holds a Bachelor degree in Business Economics.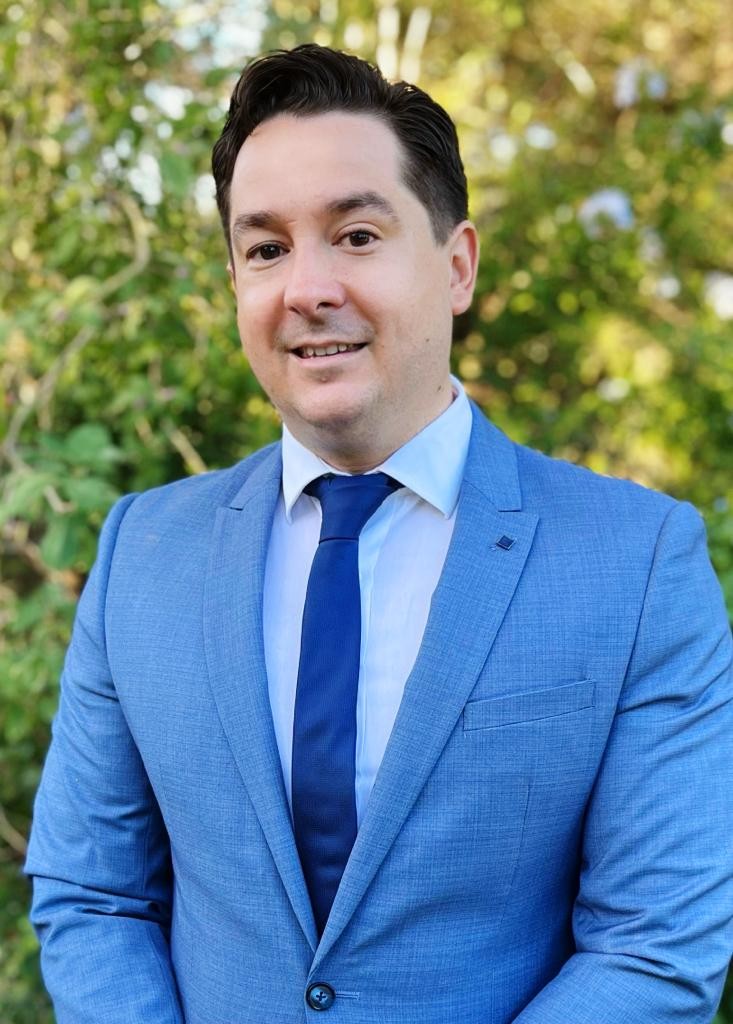 Chief Finance Officer
Edward Trojer
Edward Trojer has over 15 years' experience in financial, commercial and international business dealings. Edward reports directly to the Group Finance Director and assists Murray Mining Services in developing the company in all facets. He currently holds a Bachelor of Commerce from Curtin University (BCom) and Graduate Diploma Chartered Accounting (GradDipCA).